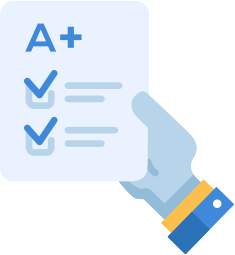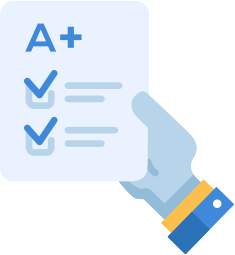 Would your child benefit from academic coaching?
It's been a hectic day, and you're looking forward to going home, preparing and enjoying a nice dinner with your family, and maybe even tuning into The Voice afterwards. You smile to yourself, picturing the relaxing evening on the horizon. . .
And then you open the front door to hysteria: you are immediately ambushed by your hyperventilating child on the verge of a complete meltdown. You take a deep breath and try to make sense of the jumbled words coming out of his/her mouth, but all you can make out is something about a history project being due tomorrow. You sigh, because this is not your first rodeo, and you know that any project requires a trip to the local crafts store in order to acquire the necessities: a backboard, lettering, border, and of course, special salve for the inevitable hot glue gun injury that's sure to come.
Before you head out for the store, however, your child mumbles about ANOTHER assignment also due tomorrow. You breathe, ask to see a planner, backpack, binder, notebook, ANYTHING that might provide some insight into what exactly is due in the next 24 hours. Since your student's description is semi-coherent at best, you search frantically through the trash, crumpled papers crammed into the dark backpack, to no avail. Even the description on the teacher's website does not calm the storm of anxieties rising in your home. And it is just Tuesday. So you sigh again, because you know that there is absolutely no end in sight.
Sleep. Wake. School. Absolute Hysteria. Repeat.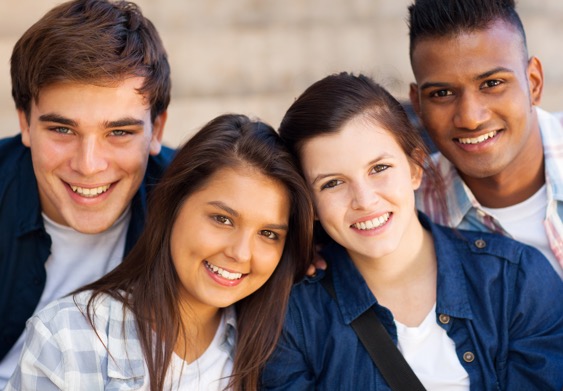 Save your child the frustration of always being one step behind.
Let one of Raising the Bar's Academic Coaches help restore sanity to your household, helping you, and your student avoid last minute crunches and meltdowns. Unlike a regular tutor who typically works with students in one particular subject area, a Raising the Bar Academic Coach is a certified teacher who can help your student improve in a variety of subject areas by modeling study and organizational skills and time management techniques.
Your student's Academic Coach will serve as a mentor and cheerleader for your student, but will also be willing to incorporate a tad of tough love when necessary in order to get results. With your permission, the Academic Coach will also take the lead on establishing communication with your student's teachers as needed in order to ensure your student's success.
How does the process work?
Once registered, Raising the Bar contacts all staff whom they feel would be a great fit for the student based on the information provided on the registration form.
The family is then sent information about all coaches available to work with the family:
A bio and picture of each candidate
His/her educational experience and background
His/her outside interests and hobbies
The family looks through the list of candidates and chooses who they feel would be the best fit for their child.
Raising the Bar puts the academic coach in direct contact with the family to establish days and times to meet that work for everyone.
*Placement takes approximately one week from start to finish.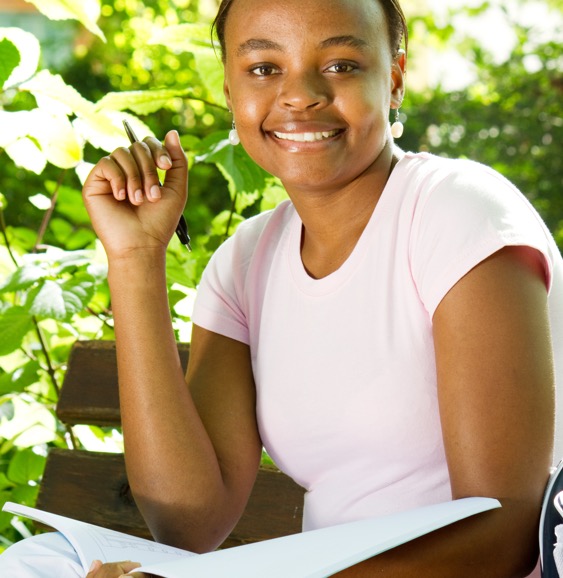 Have more questions about our Academic Coaching?
Please visit our FAQ page to answer additional questions you may have about how Academic Coaching works and how it differs from standard tutoring.