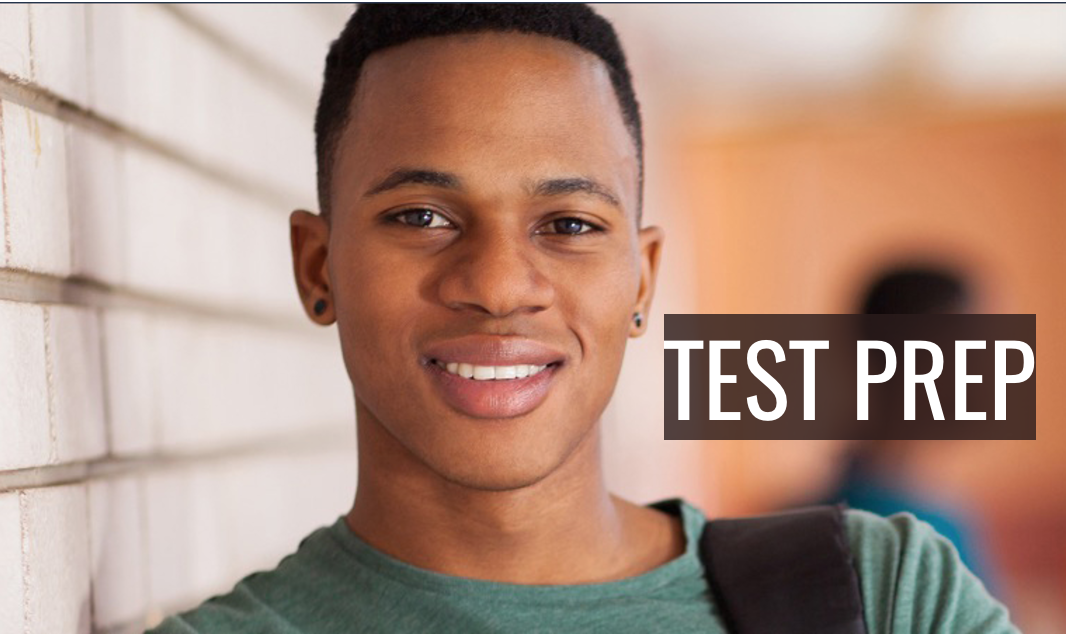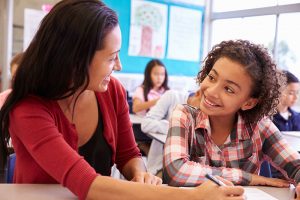 Personal message from the owner of Raising the Bar:
As a parent, an educator, and the owner of Raising the Bar, my top priority is to offer the best test prep support possible for your child. Although I'm thrilled our kids have so many amazing schools and educational programs to choose from, I'm disheartened at the number of hoops they have to jump through to secure their spot.
I am extremely dedicated in leading our team to prepare our students for these high-stakes tests, build their confidence, strengthen their skills, and teach them how to organize their work to achieve a nice "balance" between academics, extra-curricular activities, and their social life.
We offer test prep support for the following tests: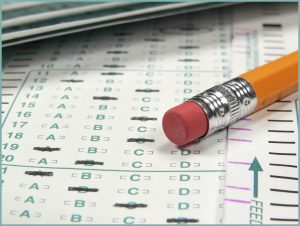 CogAT (Grades K-6)
IOWA (ITBS)
Stanford
STAAR
ISEE (Lower, Middle, and Upper-Level Tests)
Delivering individualized instruction is key!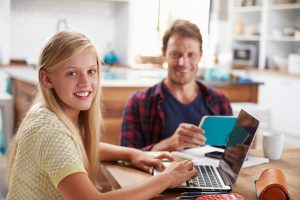 Raising the Bar's experienced educators deliver individualized tutoring and test prep instruction to fit the specific strengths and weaknesses of each student. As teachers by profession, we believe in delivering tailored instruction that meets the needs of our students.
We can help!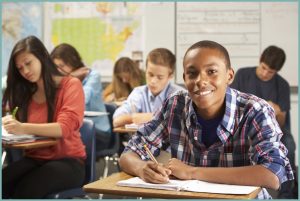 Raising the Bar offers private, in-home test prep support for several tests administered by schools in the Greater Houston area. To provide your family with detailed information about how we can best help your child, please contact your child's school to determine which section(s) of each test your child will be administered and the approximate testing date for each. With this information, we are better able to direct you on how we can help.