All Raising the Bar tutors are certified teachers, period. Our key to success is knowing there's an *art* to teaching; not just anyone can do it! Teaching is a profession, not a hobby. It takes hard work and constant training. RTB is proud to be exclusively owned by and staffed with experienced, dynamic educators who come with a wealth of knowledge to provide the very best educational support possible for your child. We are committed to placing each and every student with the best tutor to serve his or her needs and to working closely with families to ensure student success.
We are all about making tutoring work for you. We're proud to offer highly personalized, in-home tutoring services to cater to the busy lives (and schedules) of our clients.
We have tutors ready to support students in the following areas:
Math (Grades K – 8)
Science (Grades K – 8)
English (Grades K – 12)
Reading (Grades K – 12)
Writing (Grades K – 12)
History (Grades K – 12)
Spanish (Grades K – 12)
Organizational & Study Skills
Algebra I & II
Geometry
Pre-Calculus
Calculus I
Chemistry
Physics
Integrated Physics & Chemistry (IPC)
Biology
Human Geography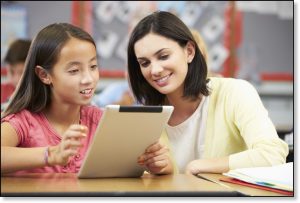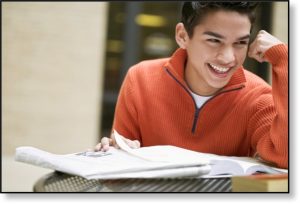 Looking for Test Prep Support?
If so, we offer help for the tests below:
CogAT Prep (Grades K – 6)
IOWA (ITBS)
Stanford
ISEE Prep (Lower, Middle, and Upper-Level Tests)
STAAR (All grade levels)