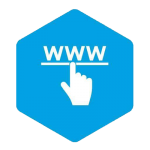 Complete the registration form and tell us your needs. Upon receipt of your $25 registration fee, we will begin the process of finding the right tutor for your child.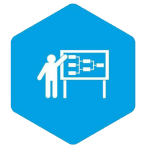 The family is sent the following information about all available tutors/academic coaches:
A bio and picture of each candidate
His/her educational background and teaching experience
His/her outside interests and hobbies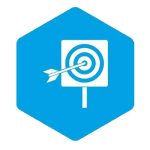 You and your family look through the list of candidates and choose who you feel would be the best fit.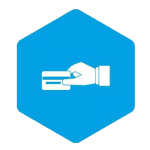 Upon making a section, a $140 tutoring deposit for each student is required. Please note: This deposit is not a prepayment for sessions; it's fully refunded at the end of tutoring sessions for the school year (there are no binding contracts or hidden fees).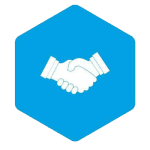 Once the deposit is received, your tutor will contact you directly to establish days and times that work best for you both!
Placement takes approximately one week from start to finish.
TUTORING POLICIES
No minimum or maximum number of tutoring sessions required.
Our rate is $70/hour for all types of tutoring with the exception of CogAT prep ($75). Group tutoring is also available, but families are responsible for organizing.
Tutoring sessions run a full hour, but also can be scheduled in advance for a longer duration if needed.
A $25 registration fee is required for each new tutoring placement search.
Tutoring can be done in the student's home or another location convenient for the family.
Cancellations must be made no less than 3 hours before the scheduled session.
If tutoring takes place in the home, an adult must be present at all times.